Century Spire
Century Spire is a collaboration between esteemed architect Daniel Libeskind, masterplanner of Ground Zero at the World Trade Center site; Armani/Casa, the celebrated Italian home fashion brand; and Century Properties Group, one of the Philippines' leading real estate firms. It is a unique feat of architecture and illustrious interior design and one of the most intriguing additions to the Makati skyline.
Lumitec supplied architectural lighting for the tower's common areas and outdoor landscape.
Kingsford Hotel Manila
Kingsford Hotel Manila is Megaworld's newest hotel destination. Strategically located inside the vibrant Entertainment City, it houses 529 rooms, three dining outlets, and a 200-person function hall. Its facilities are designed for a majestic travel lifestyle in the new reality.
Lumitec Lighting was used in all guest rooms and hall ways.
The Seasons Residences
The Seasons Residences is a new, 4-tower residential condominium project by Federal Land, Inc., together with Nomura Real Estate Development Co., Ltd., and Isetan Mitsukoshi Holdings, Ltd.Units offered are 1- to 3-bedrooms, ranging from 46 to 177.5 sqm. The residences will sit on top of a retail podium which will house the first Mitsukoshi in the country.
The project utilize high power, high efficiency LED Wallwashers to illuminate its distinctive facade, contracted by Lumitec.
Project Update: on-going
Grand Hyatt Manila Residences

Grand Hyatt Manila Residences rises at Grand Central Park, BGC standing with 50 floors meticulously designed residential units. General lighting for Grand Lobby, Typical Floors and Amenity Level as well as the building's facade lighting are all supplied and installed by LUMITEC. The project also includes the integration of lighting control for both interior and exterior application.
Somerset Salcedo Makati

Addition to the long-list of hotel brands by The Ascott Limited, Somerset Salcedo is a 258-unit property with amenities for leisure and business located in Makati City.
LUMITEC illuminated almost 95% of the whole property starting from exterior Facade lighting, the Grand Lobby, Amenity Floor, guestroom units, to the back-of-the-house and parking lighting.
Also equipped with LUMITEC lighting controls, the building showcases the impactful benefits of efficient LED luminaires with intelligent controls for effective property management
Marriott Caticlan

Upcoming development in Nabas, Aklan by Moonspring Development, Inc., a beachfront hotel featuring 400 guestroom units
within a six-cluster hotel building fully equipped with function halls, meeting rooms and pools fronting the beach.
With LUMITEC's General Lighting, Landscape & Facade Lighting, Decorative Lighting solution with anti-corrosion treatment as extra feature, topped off with LUMITEC lighting controls, Marriott Resort & Spa Caticlan will be an addition to the country's most iconic hotel brands
SMDC Fame

With SMDC's brand-new development, SMDC Fame boasts two residential towers and a commercial space providing tenants and visitors the utmost leisure and opportunities with its proximity to key business districts and city hot spots.
This newly constructed buildings are using LUMITEC's anti-glare LED down lights for its common areas
Project update: on-going
Glas Tower

A newly-constructed 42-storey office tower with a 188-meter all glass facade features 102,000 square meters of Grade A office spaces and retail areas. Receiving guests and tenants in a triple-story high grand lobby illuminated by LUMITEC's multiple down light series for a perfect grand lobby lighting solution. Using a high-powered multi-directional LED down lights to lit up the entire grand lobby and upper ground floor
Project Description
Ayala Museum is an renowned arts, culture, and history museum located in Makati, Philippines. Lumitec joined in their latest 2020 renovation by offering our specialty architectural lighting fixtures and control system which enhanced the both general and display lighting areas.
Find our products at
Hallways
Main Lobby
Changing Gallery
Zobel Gallery
Canopy
Museum Shop


\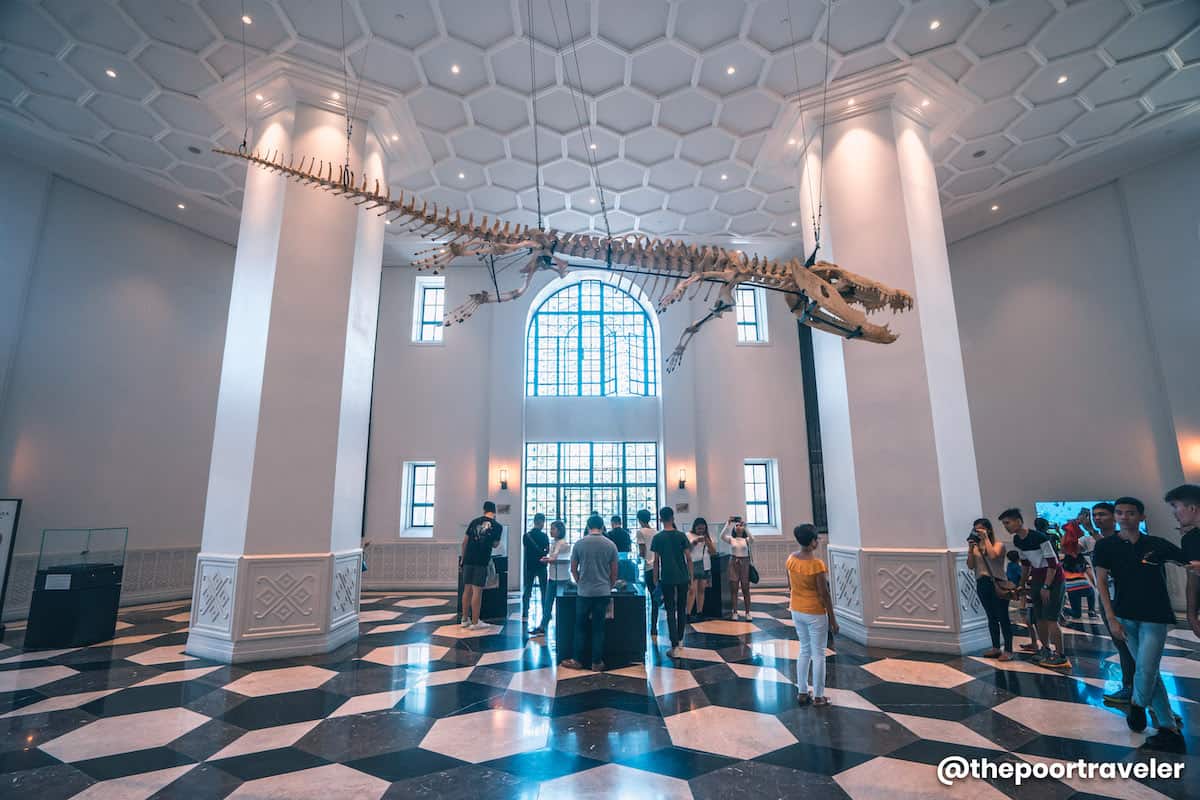 Fat Burger is a restaurant chain. The stores were using our Pin Lights , Surface Mounted Lights , Led Downlight.
Contact LLSI at sales@higreenphilippines for more commercial lighting fixtures.
Tous les jours is a store chain of bakery. The stores were using our Pin Light , Track Lights , Accent Lights.
Contact LLSI at sales@higreenphilippines for more commercial lighting fixtures
The Office Of Huawei is located at Bonifacio Global City. The project was using our Customized Triangle Pendant lights. The Lights were fabricated to specific dimensions and have become highlighted elements as part of the geometric design.
Contact LLSI at sales@higreenphilippines for more commercial lighting fixtures
Designed by: Es Calma Design and associate.
Hungary Embassy is located at Del Rosario Law Centre, Bonifacio Global City Taguig. The project was using our Recessed Linear Light , Pin Light , Wall Light , Customized hexagon-shaped Surface Mounted Lights.
Contact LLSI at sales@higreenphilippines for more commercial lighting fixtures
Project by: Building Blocks Construction Corp.
Blue Bay walk is located at Libertad ,Pasay City,Metro Manila. The project was using our Solar Bollard Lights , LED
High Bay Lights for pedestrian street.
Contact LLSI at sales@higreenphilippines for more commercial lighting fixtures
Project by: Federal Land
McCafe BGC is located at Maybank Performing Arts Theatre. The project was using our Ceiling Recessed Linear Lights, Downlights, Pendant lights and Tracklights. Lighting is coupled with a dimming system to maximize energy efficiency.
Contact LLSI at sales@higreenphilippines for more commercial lighting fixtures
Design by: WTA Design Studio